GLOWS has successfully passed another review!
20 September 2023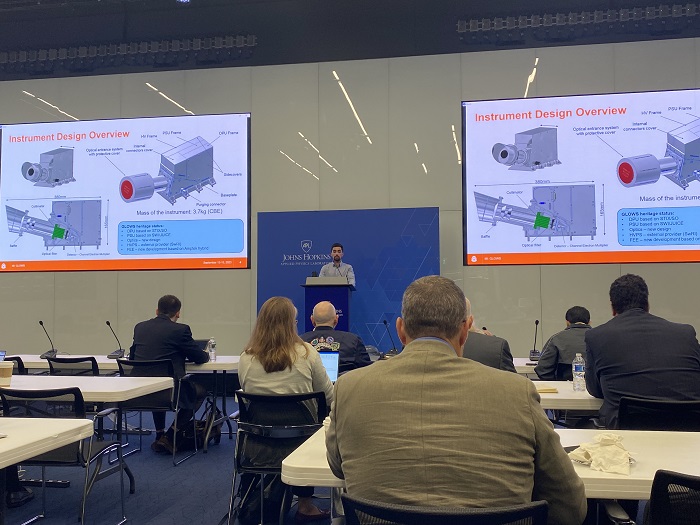 In mid-September, the IMAP mission underwent a review, confirming the readiness of all subsystems for integration. This marks another crucial milestone on the mission's path to launch. Independent NASA reviewers assessed the progress in building all instruments and their preparedness for integration with the main satellite platform.
All teams, including GLOWS, received positive evaluations. We are ready for integration!
Read more about the mission and the review in the articles [Polish]: